Thank you to all our bloggy friends who have already donated to our 200 follower giveaway. :) We are so excited and can't wait to get it out there. We are going to keep the donation form open for five days and then expect the Rafflecopter next week! :) As my youngest would say, "I so excited" squeezing me until she bites my shoulder because she's yet to figure out when to stop. :)
So... I (Maria) also started blogging on a family blog. It's still in it's early stages, so please feel free to judge and let me know what you think. :) If you like what you read, you can even follow me there! :)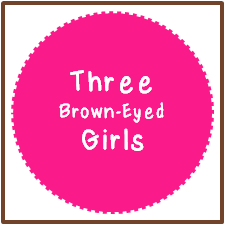 I also worked on these little signs for my writing classroom. I need to get frames for them or laminate them with the laminator that's coming my way! I hope it's a good one. I bought this Scotch one.


Does anyone else have this little fellow? Hoping I bought a good one. :)
I'd love some feedback on these! Just click the pic and they are yours! :)
Remember if you want to donate to our 200th Follower Giveaway,
click here
!