We're so excited to be linking up with Emily at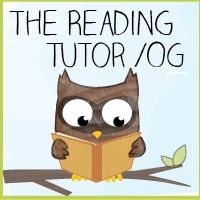 for the first week of her linky!
For the last two years to kick off our small moments unit we've read..... TA DA!!!!
by Ian Falconer
I'm sure you're wondering "Why Olivia"? Well, last year we were trying to make our themes run about a week or so behind what our Firstie friend Karen was doing in reading. They happened to be reading
Pig in a Wig
so we were brainstorming other Pig stories. Olivia came up in our chatting and so I investigated. Where might you go to investigate???? The Official Olivia the Pig website!(click on the Olivia cover to go there) :) It's a great site that gives information about Ian Falconer, the author of the Olivia books. If you click on "About Ian" it will take you to the back story. But... if you don't have time to do that, here is what inspired his first book.
If you do have time to investigate..... LEAVE THIS PAGE NOW! :)
Still here? GREAT! Ian wrote this story after first laying eyes on his newborn niece. He wanted to give her a present and thus the Olivia books were born. We do discuss this story with our firsties to kick off our unit and what a special story it is. We also read a large handful of these books because she goes on some pretty awesome adventures and in most of her adventures, we can find small moments.
What do you read for small moments? Why not head on over to The Reading Tutor/OG and link up! :)